Interested in our Products?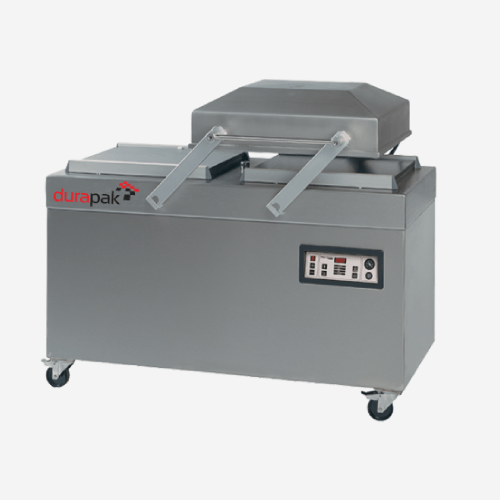 The shell is made of carbon steel that though exact machining. The cover can be from left to right freely for double output when the machine is operating.
When there is one chamber on working, the other one can be prepared for packing in advance. And it can be made of stainsless steel completely according to customer' request, especially applicable for product which must be prevented alternation caused by oxiation and prolong quality expiry Date, such as electric hardware, foods, machine.
We have following models
DZ400, DZ500, DZ600, DZ700, DZ800.