PaperEZ® SmartFill Paper Void Fill Machine
Interested in our Products?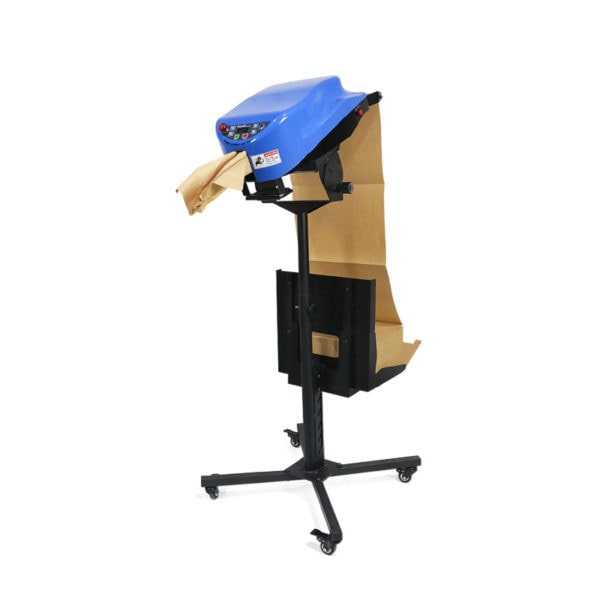 PaperEZ® SmartFill Paper Void Fill Machine
Description
Alternatives to plastic air cushions
Tabletop & Stand, 2 types avaliable to satify different packaging sites
Easy operation with control panel
Void filler for in-box solutions
Semi-automatic height adjustment
Can be used with a choice of recycled paper
Specifications
The SmartFill paper void fill machine squeezes and folds the paper, makes the paper into the paper cushion with function like filling, wrapping, padding and bracing. The machine has different preset mode to make cushion paper in different length and different layer, for more flexible packaging needs.
The PaperEZ® SmartFill, the latest addition to the PaperEZ® family is a versatile system that can be used as an end-of-line void fill solution as well as in a pack station environment. An effective way to fill empty spaces in a box and prevent product shifting around whilst in transit the PaperEZ® SmartFill increases throughput and lowers costs for high volume box shipping operations.