Interested in our Products?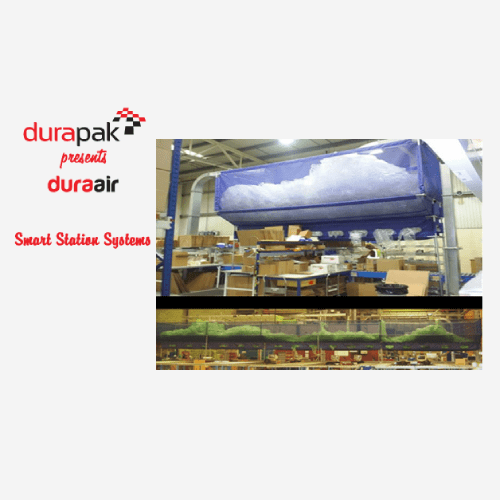 DuraAir's unique Smart Station Systems [SSS Technology] is an ultimate solution which is designed as per the workers convenience it also improves Ergonomics, Efficiency and Output.
Our special design covers the whole packing area, so easy access for all this system also allows user to have very minimal man power on the working area .
Our Hoppers can be wall or celling mounted or can be designed as per your requirement.
Our team of experts will be analysing on the working area to give you the best possible system.